Recently I was scouted to become a RAW Artist and showcase at their Charlotte, NC premiere event. RAW is an international arts organization which hand picks and spotlights local artists in the fields of film, fashion, music, visual art, performing art, hairstylists, make-up artists and more.
RAW is known to be an underground grassroots community with showcases in over 60 cities internationally.  Like many others, I viewed participation in a RAW event as an awesome platform to gain positive exposure.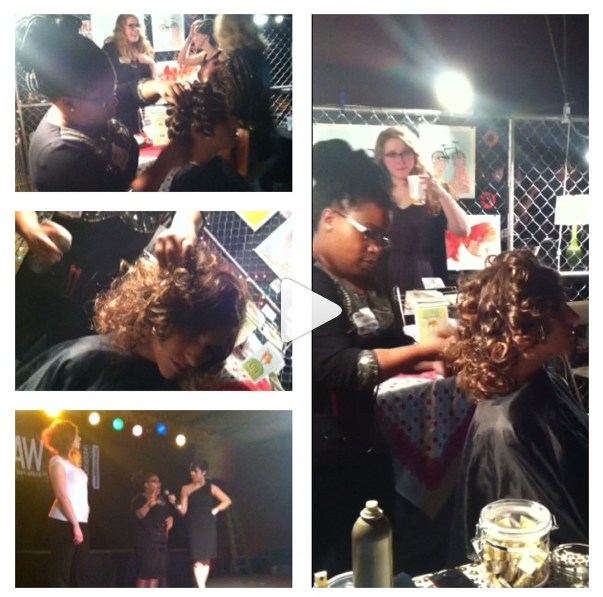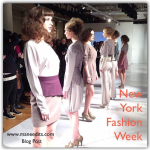 The Charlotte, NC premiere event brought in attendance of over 500 people.  Talent ranged from
live music to live demos. I had the pleasure of working with model Elizabeth Lanning and performed a live hair demo.  Inspiration for the demo came from the hair styles seen on the runways of New York Fashion Week 2014.  I recreated the look from the Gita Omri showcase which was led by lead hairstylist Kat Bishop.
I am humbled I was asked to participate in this event and enjoyed the experience from beginning to end.  Check out my RAW "Natural Born" Artist video below.
Thank you for supporting mane.ediTS!