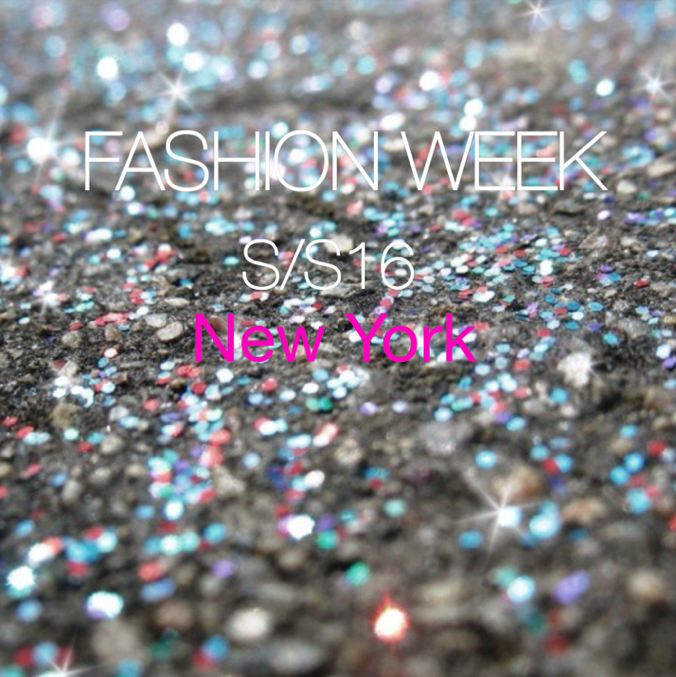 As the year nears it's closeout, I wanted to make sure I still shared my New York Fashion Week Spring/Summer 2016 experience. I'm certain fashion industry professional's, fashion guru's and spectators are still smiling at the memories of yet another successful showcase.
With the announcement that Mercedes Benz will not be hosting this year, it came as no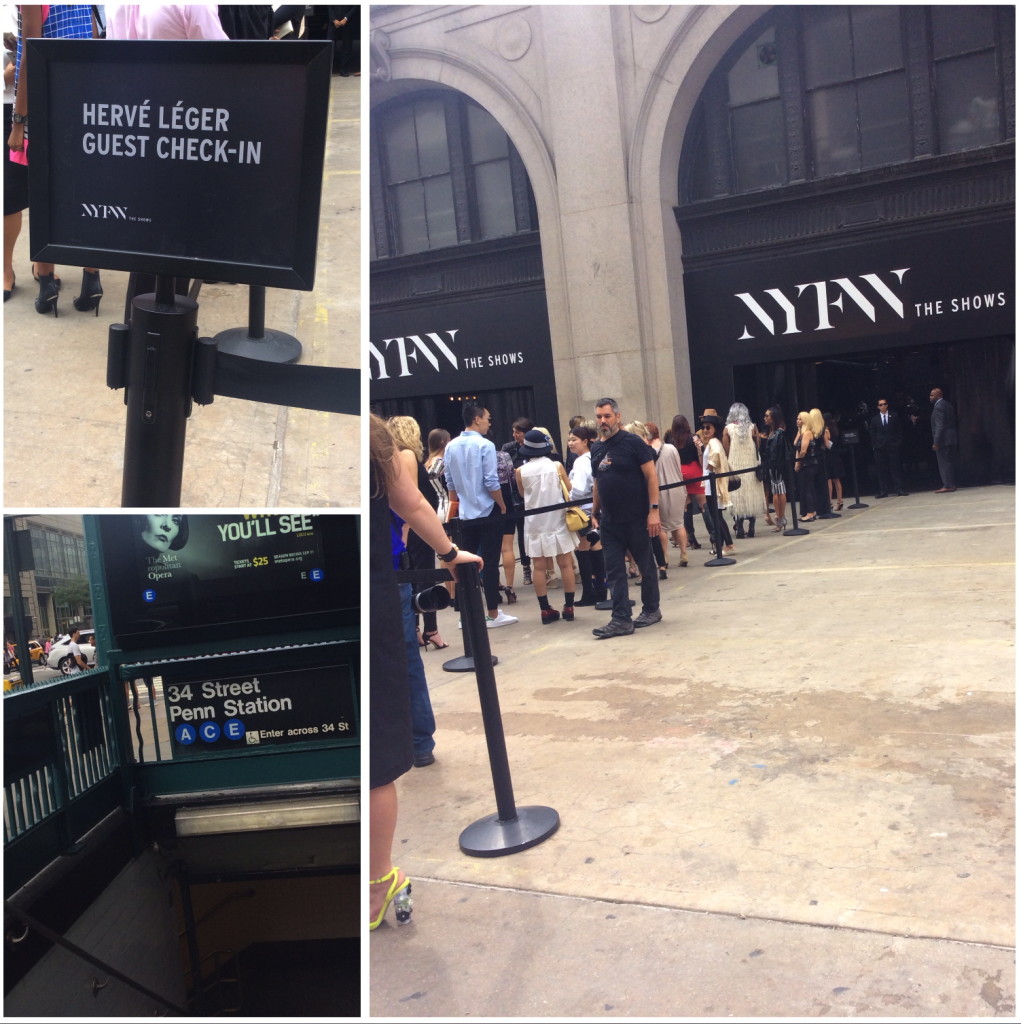 surprise that the legendary Lincoln Center and Bryant Park were not the runway hubs. New York Fashion Week SS16 was hosted by Skylight with main stages held at Moynihan Station and Clarkson Square. As always, there were many other shows being held across the city.
This season I had the pleasure of styling hair on the FRAME Denim presentation with lead hair stylist Tamara McNaughton. The hair for this presentation I would describe as being textured, airy, relaxed and flirty. The perfect match to showcase denim. Enjoy these behind the scene images from this seasons showcase.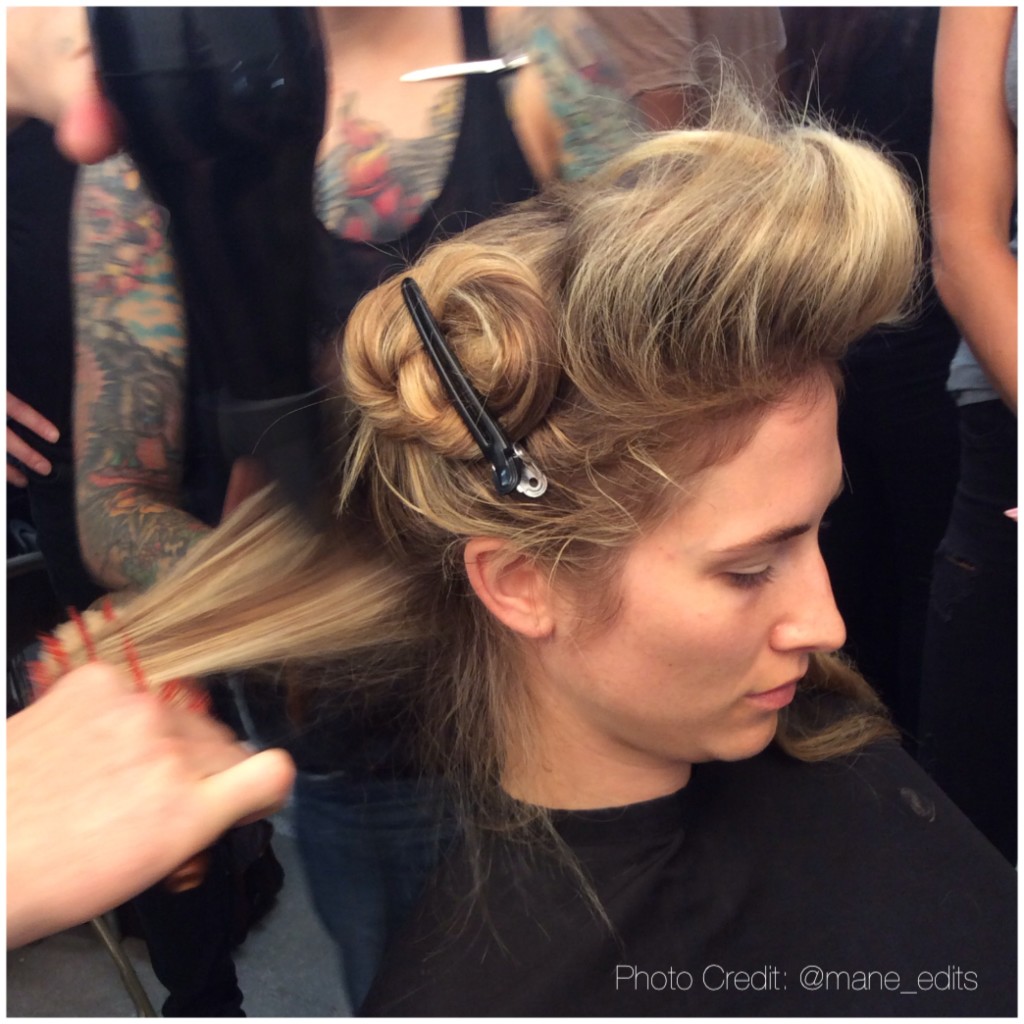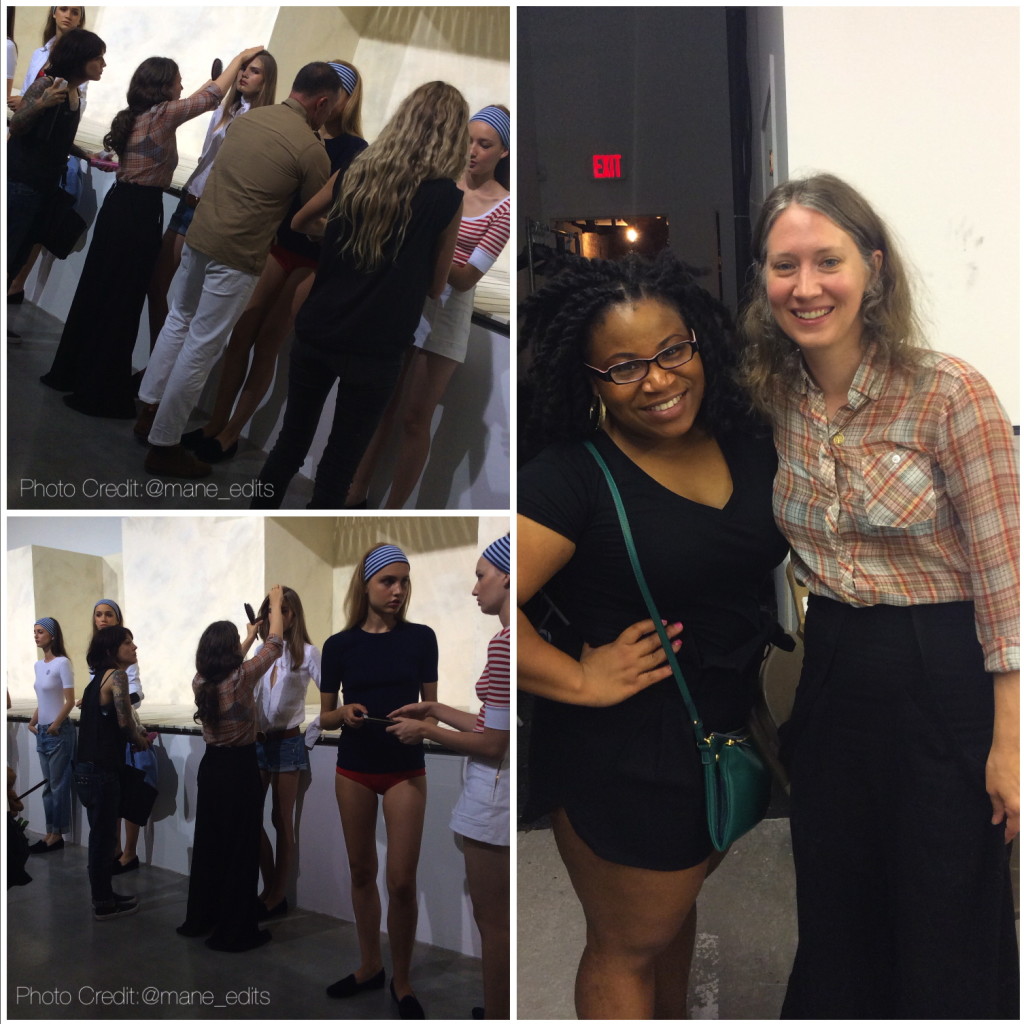 While in New York I did stop to eat at a couple of places near 34th Street and Penn Station.  I'm not a big chicken pot pie lover but Houdstooth has a nice take on the dish if you are ever in the area.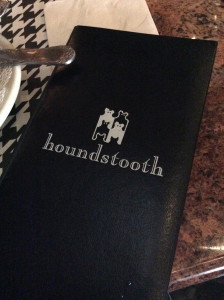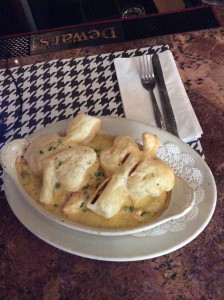 Anyone that personally knows me can attest that I am not the best at celebrity sightings (probably because I'm so short)! However, I did manage to get a few great shots of some familiar faces before the Herve Leger showcase.  Disclaimer, I am not a celebrity blogger by any means so I was happy when I captured these pictures.
Overall, this seasons New York Fashion Week was another enjoyable experience.  Before my flight departed I was able to enjoy a wine sampling and some lobster mac n' cheese.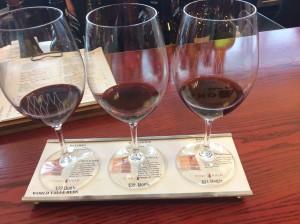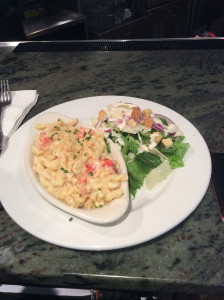 Until next time … Thank you for supporting mane.ediTS!