Creator and Director Ayoko Lucas has done it again with the 2014 Charleston Fashion Week.  The 7th annual runway event was held in Marion Square in historic downtown South Carolina.  The 2014 showcases were presented throughout 5 nights and consisted of over 35 runway shows.  The networking opportunities at Charleston Fashion week have led this annual event to be known as a launching pad for the careers of many up and coming fashion designers, models and beauty professionals.
During the 2014 showcase I had the pleasure of working on the Hair and Make-up team as a hairstylist.  Below are pictures recapping my experience and showcasing some of the hair I styled.
*Hair and Make-Up Creative Director: Ashley Brook Perryman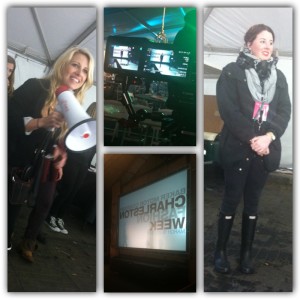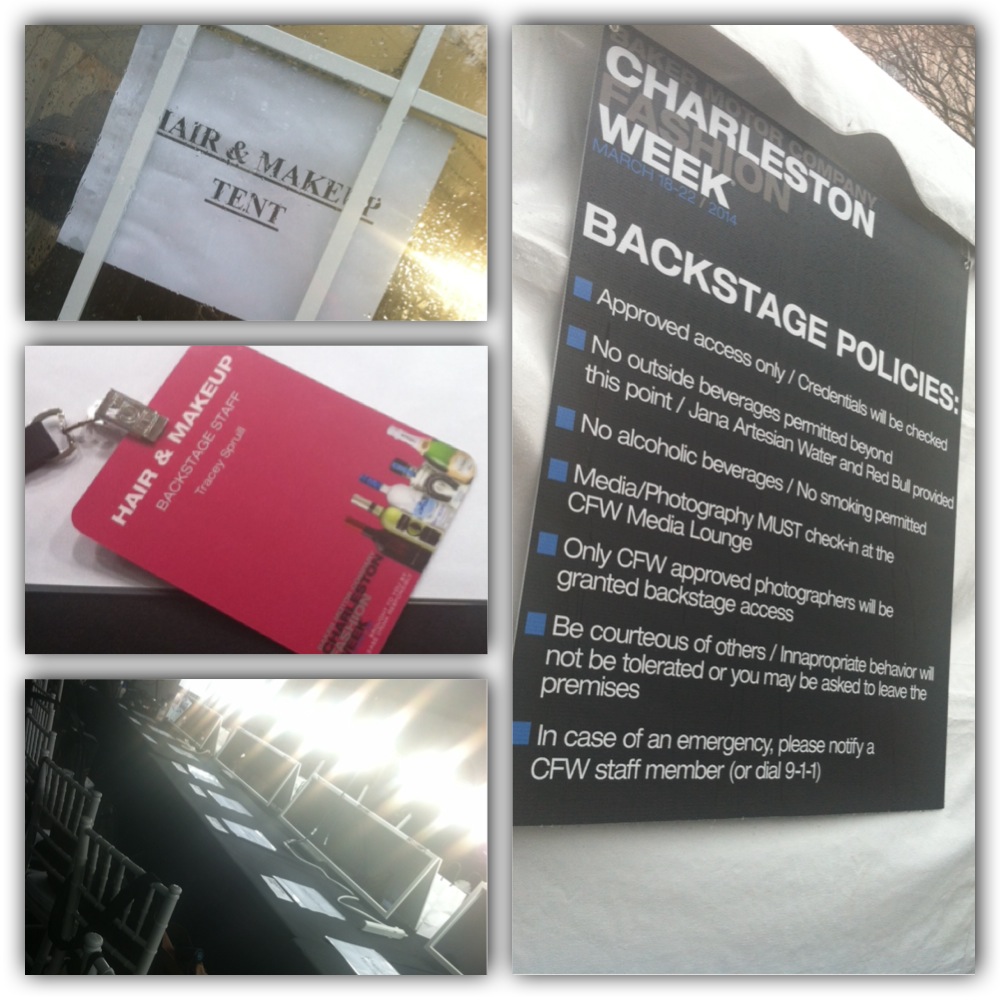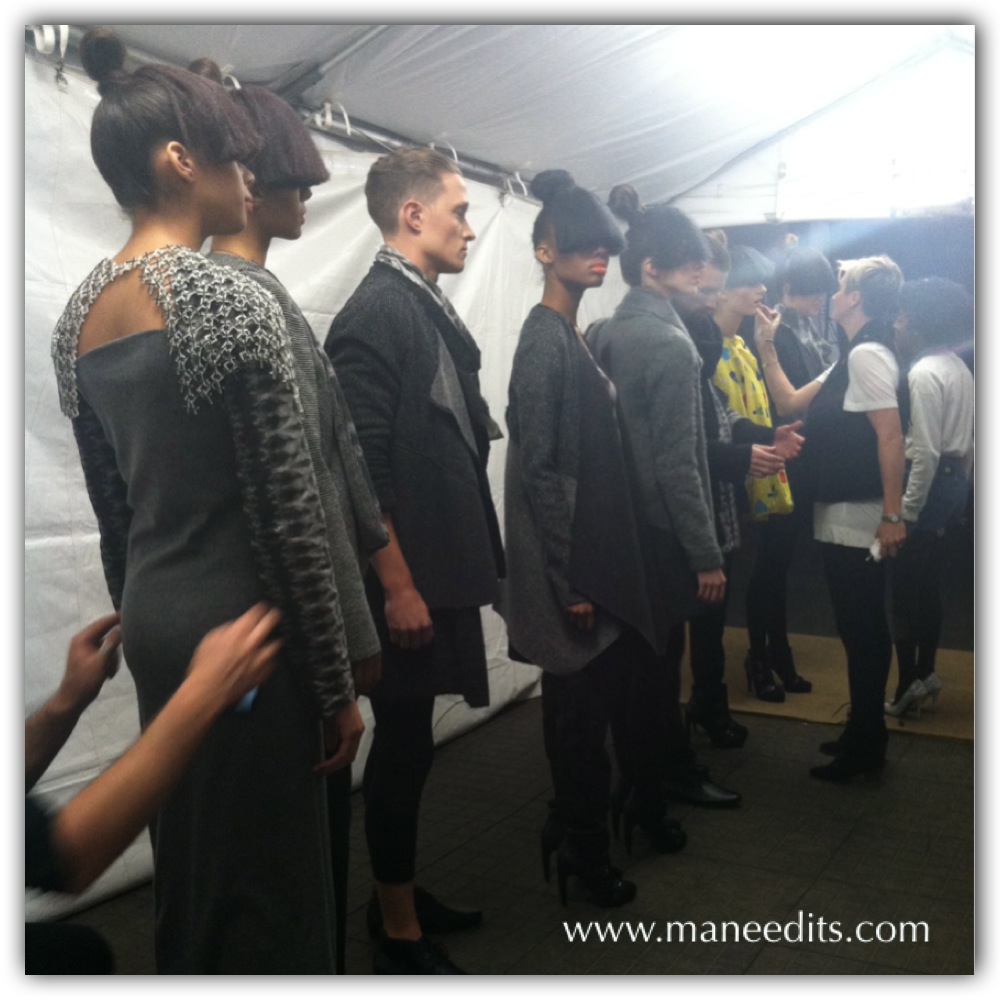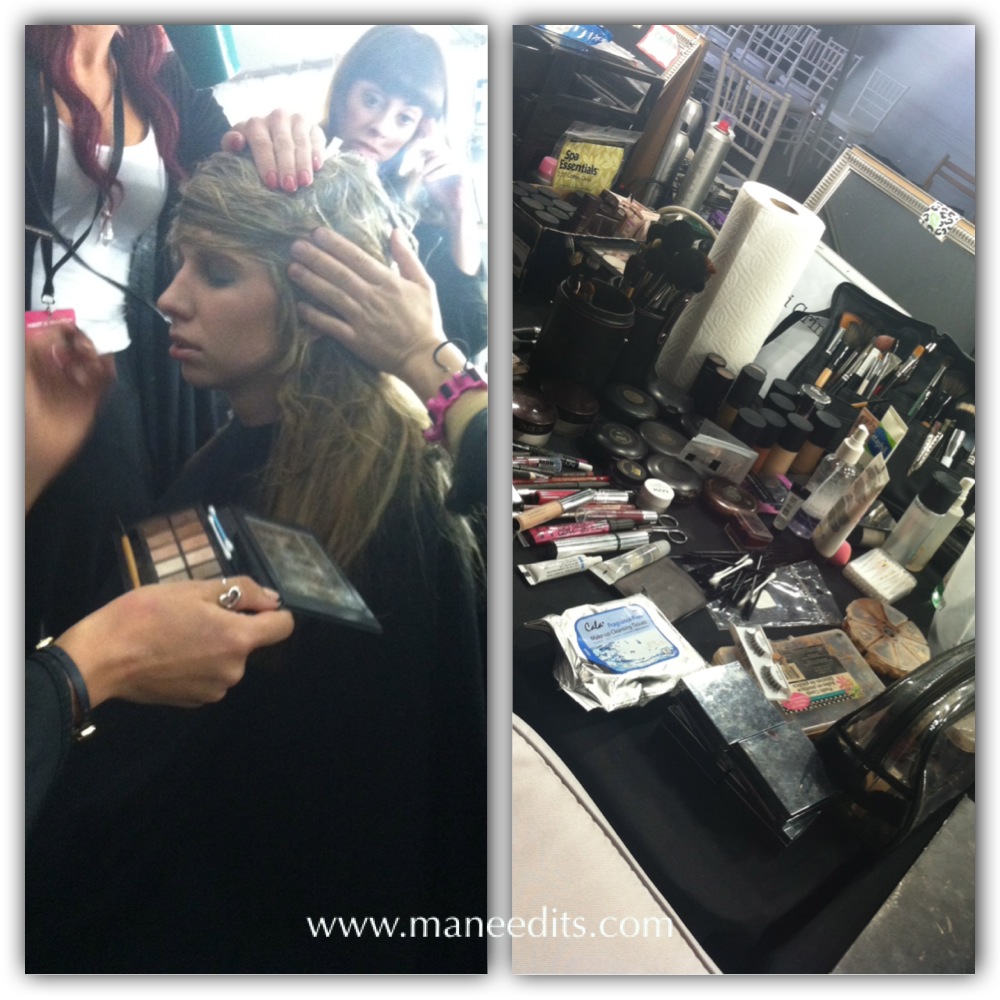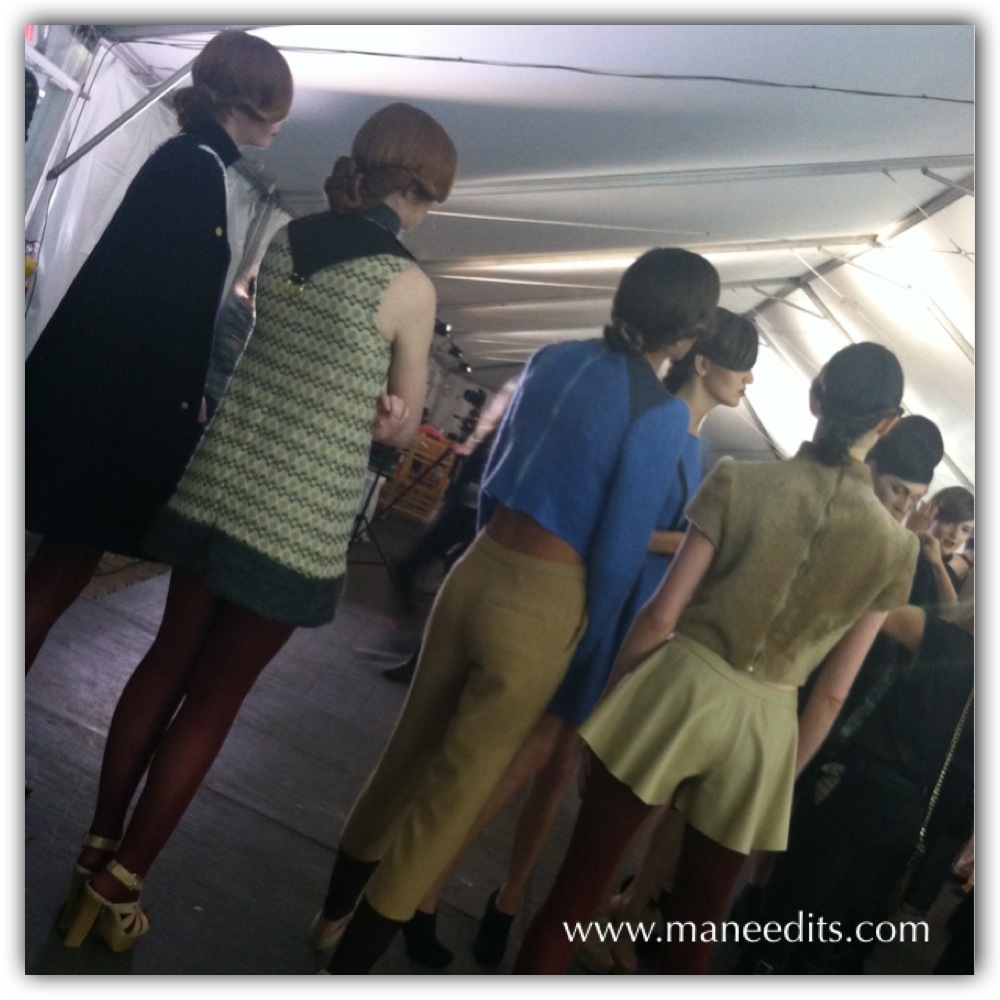 Thank you for supporting mane.ediTS!