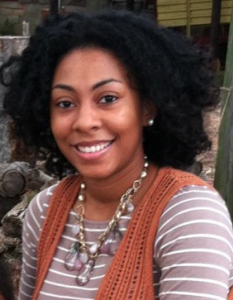 Lauren Holding hails from the wonderful city of Durham NC, where she has been blessed with amazing friends and family.  She is a proud Alumna of the illustrious North Carolina Agricultural and Technical State University where she majored in Journalism and Mass Communication with a concentration in Public Relations.  Lauren has written and performed pieces for the Arts Lifestyle series in Greensboro, NC and has been a featured contributor on blogs; Lango Kids RTP and now mane.ediTS LLC.  Lauren's work has been published in several online publications which include Yo! Raps, an urban online magazine, and Blu Magazine, an awe inspiring expression of all things art (online and in-print).  Currently residing in Charlotte, NC, Lauren is actively working on completing her anthology "Where the Trouble Lies" and enjoying the adventures of raising her sensational twenty-two month old son Stokely with her husband Amir.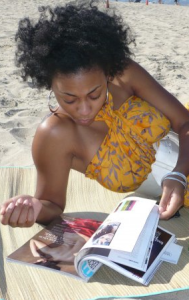 mane.ediTS is excited to have Lauren as the guest contributor for our featured Holiday Hair series.  We hope you enjoy the series and welcome your feedback.
Thank you for supporting mane.ediTS!