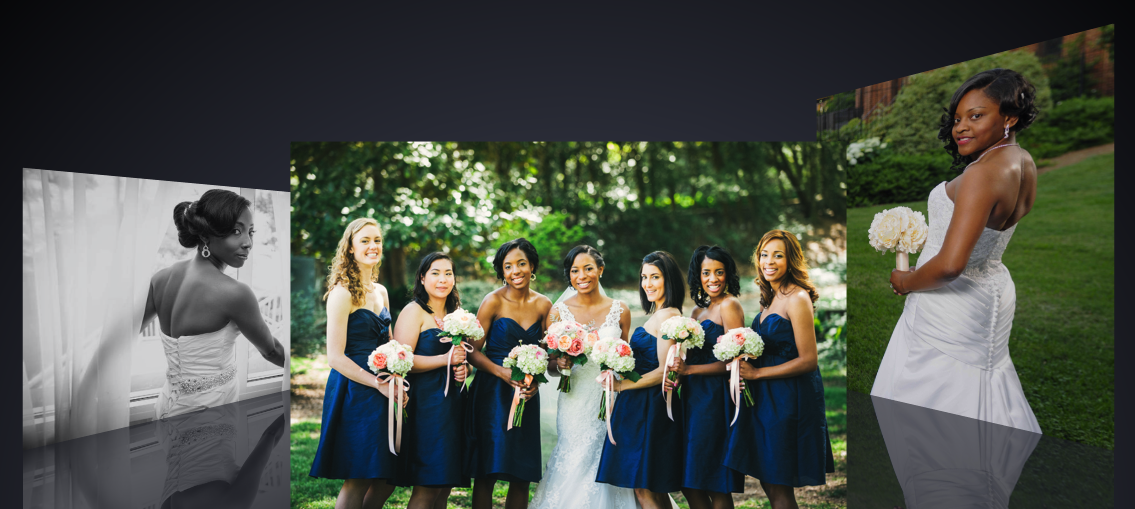 Bride Hair: Tracey Spruill
Bridal season is well under way so as you bride-to-bes prep and plan keep in mind that just as the dress, venue and food are important on that special day, so is the HAIR!  A bride's wedding day should reflect a day of beauty where the bride and her bridal party are looking exquisite.  Having the perfect hair and make-up can make or break a wedding day and even the future memories captured on camera.
Here is a bridal checklist I have created to help make things a little easier for all bride-to-bes when it comes to finalizing your wedding day hair look/vision.  Even if this isn't your season just yet it doesn't hurt to take a few notes so when the time comes you will be ready!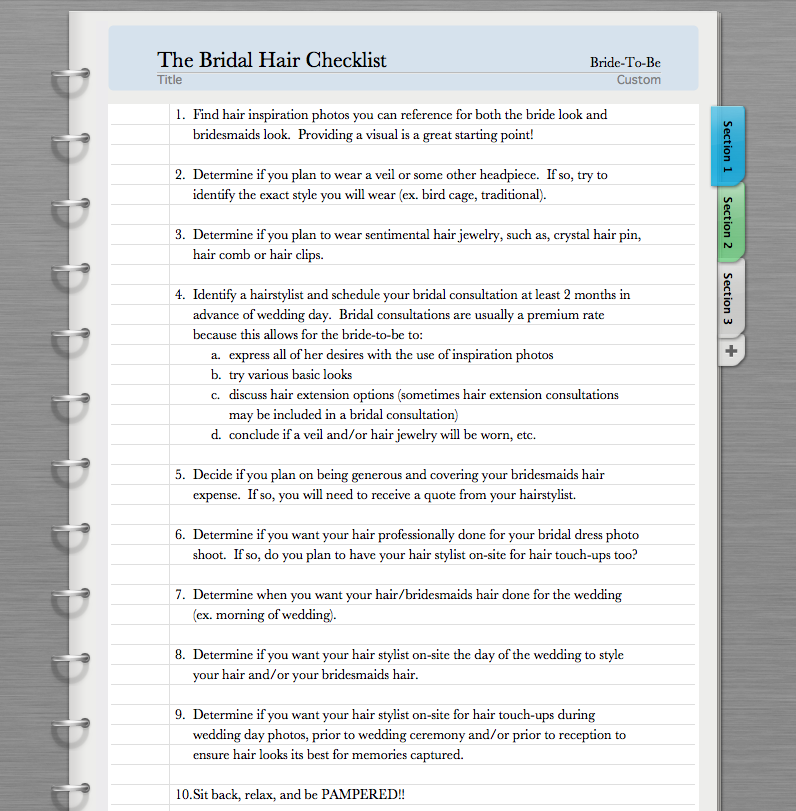 Thank you for supporting mane.ediTS and happy wedding planning!